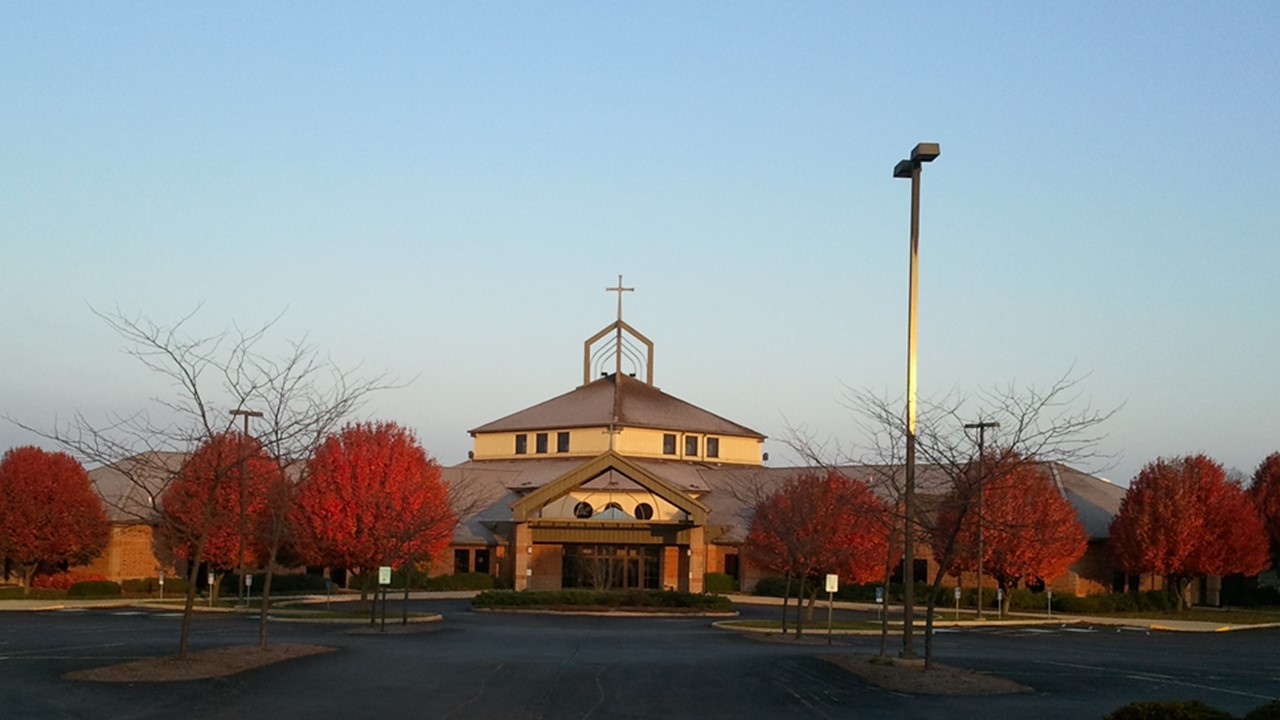 NALC 2020 Vision Presentation Lead slide as image modified
Our mission is to be a caring community of believers
Worship with us Sundays at 8 and 10:45 a.m.
Grow with us in Sunday School classes at 9:15 a.m.
Engage with us weekdays:
Monday 9a.m.-5p.m.
Tuesday 9am-11:30a.m., 1:30-5p.m.
Wednesday 9a.m.-5p.m.
Thursday 9a.m.-5p.m.
Friday 9a.m.-4p.m.
Sunday 8a.m.-12p.m.
DOWNLOAD THE GRACE APP HERE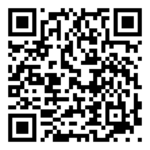 Dedicated to equipping people who are "Growing in G.R.A.C.E.":
Growing in God's Word
Re-telling His story
Applying their spiritual gifts
Cultivating accountable relationships
Exalting God through worship.
In all things we seek to be a church that is "Receiving the Lord and Revealing His Love."